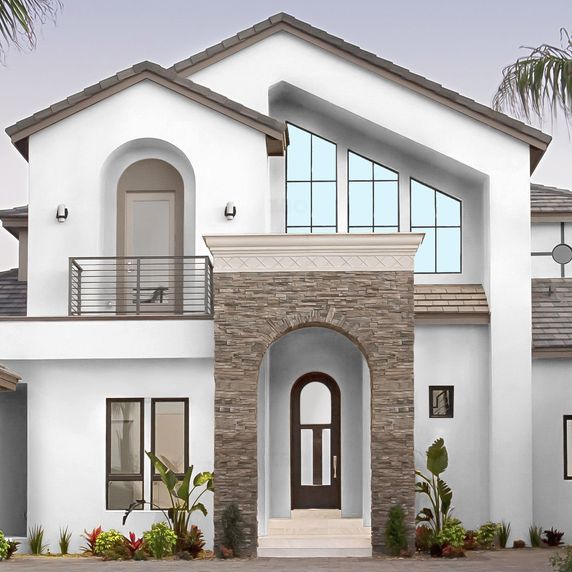 Brand: Dulux Paints
Dulux Paints Weatershield Max 1 L Brilliant White Exterior Emulsion - Color
Pack Of 1N
Currently out of stock in your area - 560001
Specification
| | |
| --- | --- |
| Brand | Dulux Paints |
| ISIN | EAGUPXLYB6 |
| Offer ID | 1000360515 |
| Brand Collection Name | Weatershield Max |
| Brand Model Number | IN46350023 |
| Size | 1 L |
| Brand Colour | Brilliant White |
| Sheen | High Sheen |
| Washability | Excellent |
| Finish | Smooth |
| Odour | Low Odour |
| VOC | Low (<50 g/L) |
| Usage Information | | Dry Film Thickness (In Microns) : 75-90. | Drying-Time - Surface Dry : 30 Min. | Recoating : Min 4-6 Hrs. | Thinning : Dilute 1L of Paint with 400-500 ml of water. In Case Of Dark Colors, Dilute 1L of Paint with a maximum of 250 ml of water. | Stability Of Thinned Paint: 24Hrs |
| Water Repellance | Excellent |
| Pack Of | 1 |
| Warranty | 7 years |
| Country of Origin | India |
| Customer Care Address | Toll Free: 1800 3000 4455, Email: [email protected] |
| Manufactured By | Akzo Nobel India Limited, Balanagar, Telangana Hyderabad - 500037 |
| Packed By | AkzoNobel India Limited, DLF Cyber Terraces, Building No. 5, Tower A, 20th Floor, DLF Cyber City, Phase III, Gurugram, Haryana - 122002 |
Product Description
Dulux Weathershield Max is a high-performance exterior paint which actively protects exterior walls from cracks and fungus day after day.
Key Features:
Active Guard Technology offers twin advantage for the walls
Elastomeric properties of Crack Proof cover hairline cracks Prevent water ingress
Provides high sheen finish
About Brand
AkzoNobel India (Dulux) is present in India for over 100 years and is significant player in the Paints industry. Over the years, it witnessed sustained expansion, growth and transformation. They manufacture and market paints, coatings and specialty chemicals. AkzoNobel chemicals in India sells more than 30 products grouped under organic peroxides, metal alkyls and Polymer additives etc. Every year AkzoNobel tries and introduce new products in India to further strengthen their position as an innovative specialty chemicals company.