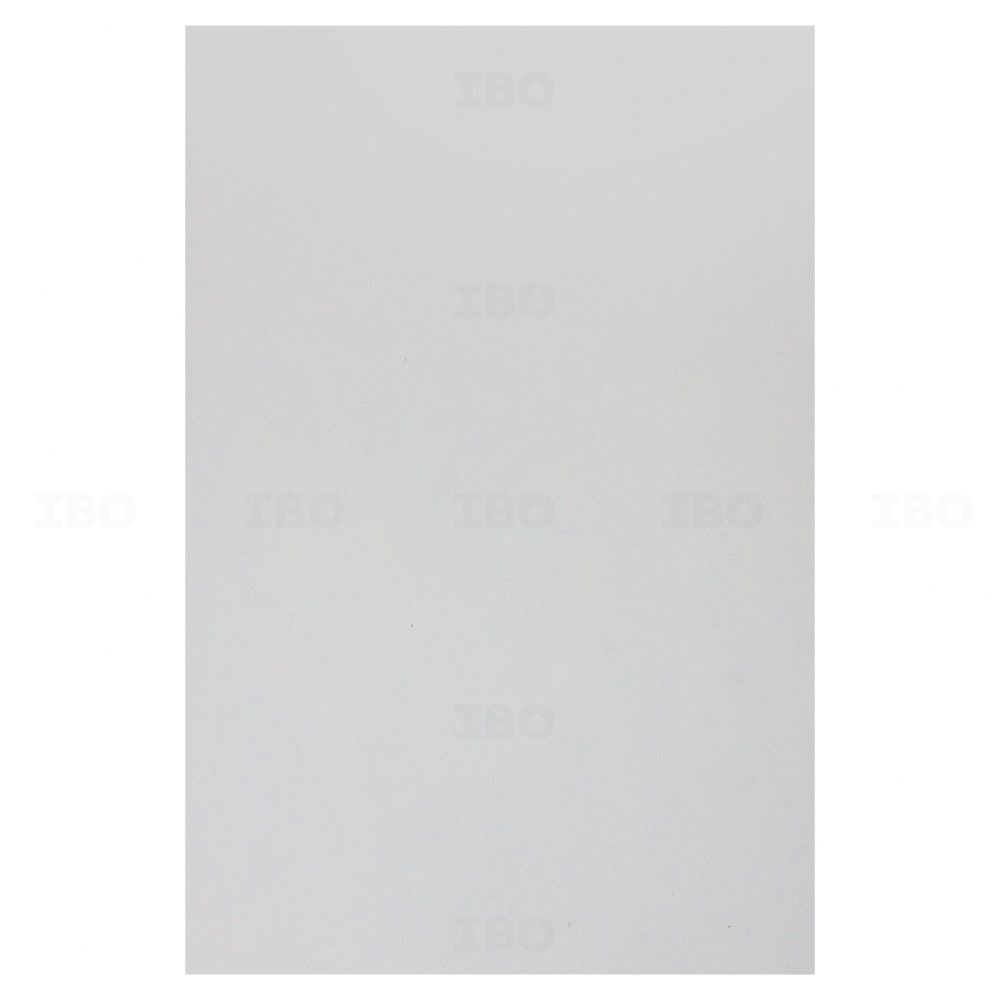 Brand: Stylam
Stylam Leo Deluxe 106 SD Off-White SF 0.7 mm Liner Laminates
Specification
| | |
| --- | --- |
| Brand | Stylam |
| ISIN | ELGHLIGAKB |
| Offer ID | 1000631387 |
| Brand Collection Name | Leo Deluxe |
| Brand Model Number | 106 SD |
| Size | 8 ft. x 4 ft. |
| Brand Colour | Off-White |
| Length | 8 ft. |
| Width | 4 ft. |
| Thickness | 0.7 mm |
| Finish | Suede |
| Pattern | Solid |
| Material | Craft Paper |
| Usage | Internal |
| Warranty | Not Applicable |
| Country of Origin | India |
| Customer Care Address | Email: [email protected] |
| Manufactured By | Stylam industries, Vill. Manak Tabra towards Raipur Rani, Mattewala Chowk, Dist. Panchkula, Haryana - 134204 |
| Packed By | Stylam industries, Vill. Manak Tabra towards Raipur Rani, Mattewala Chowk, Dist. Panchkula, Haryana - 134204 |
Product Description
Stylam Liner Laminates are used as an overlay on wooden furniture which gives a finer and attractive look.
Key Features:
It can be used as wardrobe laminates and kitchen laminates
Suitable for a wide range of applications in both your home furniture and professional environment
Stylam laminates are highly scratch resistant
About Brand
In 1991 under the name Golden Laminates Limited, Stylam started operations and expanded into a global entity in 2001. Today its business is spread over 80 countries with a majority of customers in Europe, North America, Russia, Middle East and Africa. With diverse business interests, they currently stand as the largest laminate producing group in India with a production capacity of over 15.5 million laminate sheets annually. They maintain high standards of research and development to offer an infinite product range. An excellent network of distributors and a successful global and local supply chain network has served them well for over 30 years in industry.